Innovation is our nature.

It is part of our identity.

We are constantly looking for ways to improve available technology – and when what is available does not satisfy us, we simply develop new technology. In doing so we invest time. Knowledge. Expertise. Talent. We test, we improve, we test again. It's a laborious process. But this work comes so naturally to us that, when the solution reaches you, it will feel effortless. Our mission is to provide the most simple and user-friendly tech solutions for our clients.
Among the main projects of the company, we mention
Self-Service Solutions (All-in-One Solution) already successfully implemented in companies from the field of utilities (gas and electricity), public institutions and retail
Customized and adapted computer systems according to customer`s requirements, which integrate the highest levels of security
Conference solutions used for top level meetings or top-level locations, like government or boardrooms
Technology Operation Centre solutions that can integrate platforms, sensors or hardware in general, implemented in NOC, SOC, BMS, Smart City, with the added value of integrating all solutions under a single platform
Research and development activity (R&D), with industrial design, prototyping and production capabilities, which involves the provision of complete software and hardware solutions
Custom software development using main available technologies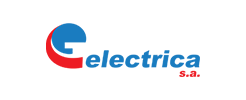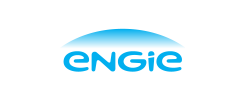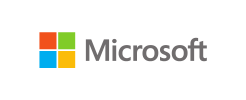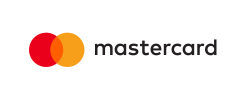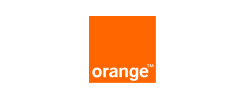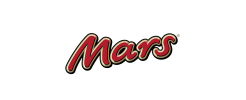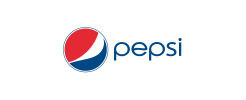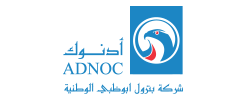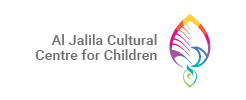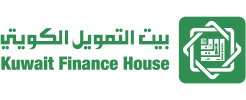 The Art of Elegance
and Performance
HLS24-AiO
We need design in our everyday life, in the most common objects. The HLS24-AiO is anything but common, though
It's slim, carefully chiselled appearance hides all the power you need and more. Add an unrivalled display and the result is an All-In-One computer that doesn't lose its appeal over time.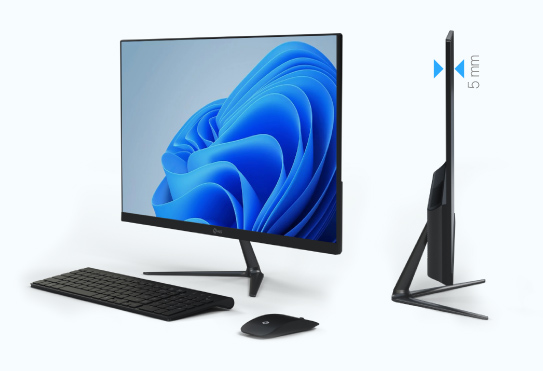 Design a Collaborative,
Creative and Effective
Conference Room
Innovative solution for conference digitization
that offers a unique user experience
The system benefits from a real-time translation module with localized translators, is modular and accommodates a maximum of 40 participants.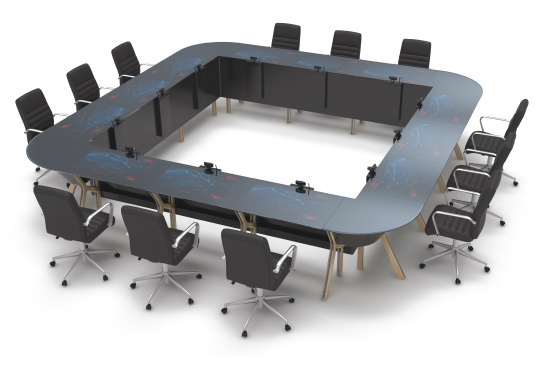 Thin Outside,
Powerful Inside
ST43-SLIM
We strive for nothing short of excellence, and the
ST-43 SLIM is the embodiment of this principle
The product is uniquely responsive while looking slim and ergonomic, an All-In-One system integrating a multi-touch 43'' UHD display with a powerful computer, capable of delivering high performance.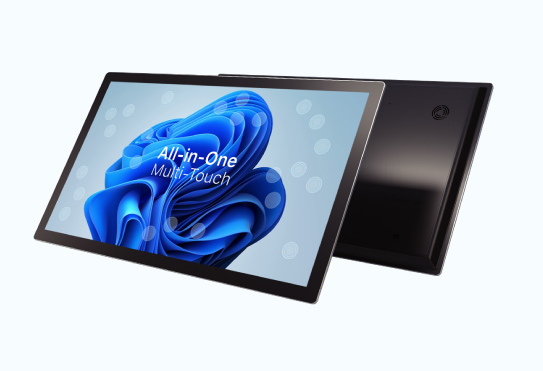 Impress your customers
with the All-in-One
Self-Service Terminal
If you want to impress your customers we can custom tailor
a solution as our hardware works best with our software.
Software can be built based on your requirements and we are able to provide integrations if needed. We provide APIs to control the self care terminal and all it's peripheral devices.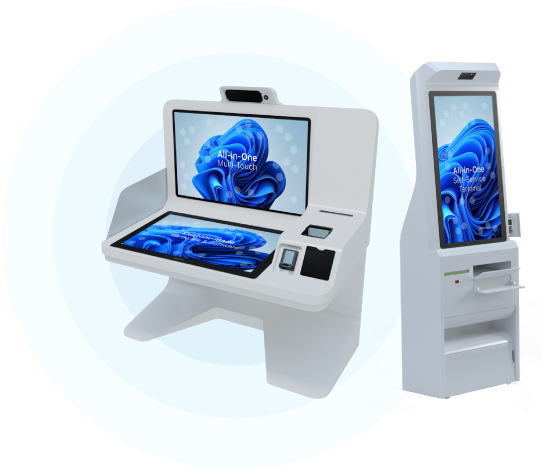 To meet requirements,
we develop custom
Hardware
We are dedicated to stay in the forefront of
custom-made hardware development.
At Headlight Solutions we have an R&D department with highly skilled hardware engineers working on designing and building new generations of custom-made hardware for our clients.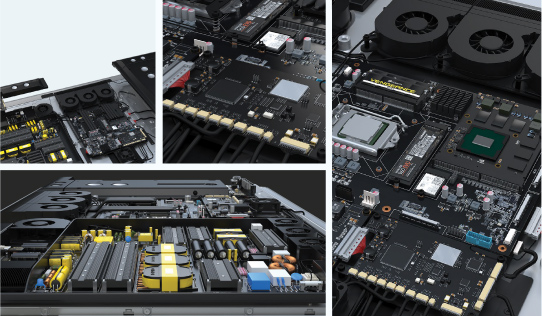 Professional Penetration
Testing Services
Offensive Security
HLS Manual Penetration Testing (MPT) extends beyond
identifying and documenting discrete vulnerabilities.
The purpose of these assessments is more situational,
creating scenarios to investigate whether multiple lower-risk flaws can be compounded into a larger attack scenario.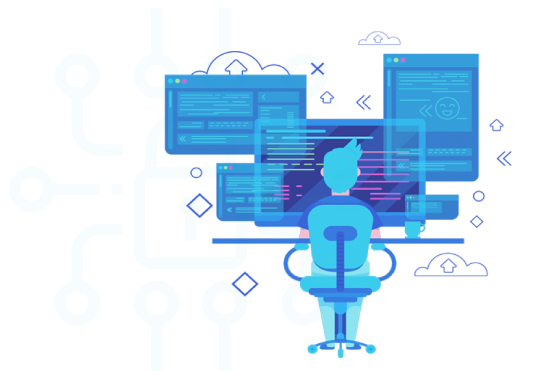 Professional
Consulting Services

ISO27001
HLS team provides support in order to ensure that
the ISO 27001 framework can be implemented 
according to legislation. 
Our consultants will support you through the entire
process of accreditation in order to help you achieve
a data protection standards ecosystem.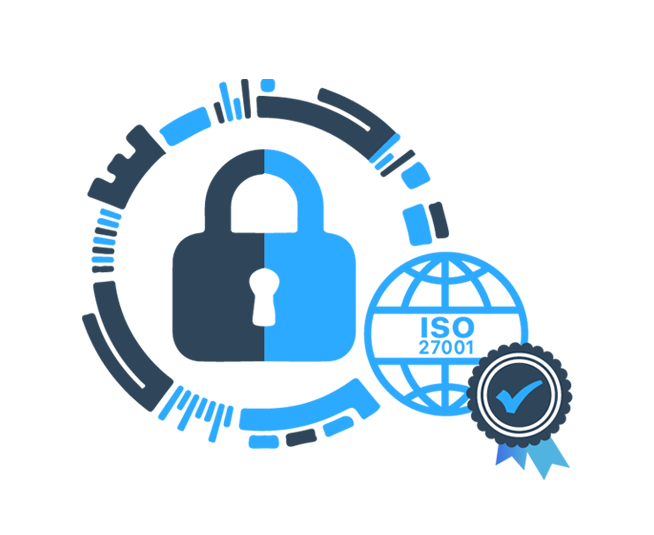 LeaderHub
Digital Whiteboard for
School, Office or Hospital use
Present to colleagues, collaborate with clients
or get students involved in classes with LeaderHub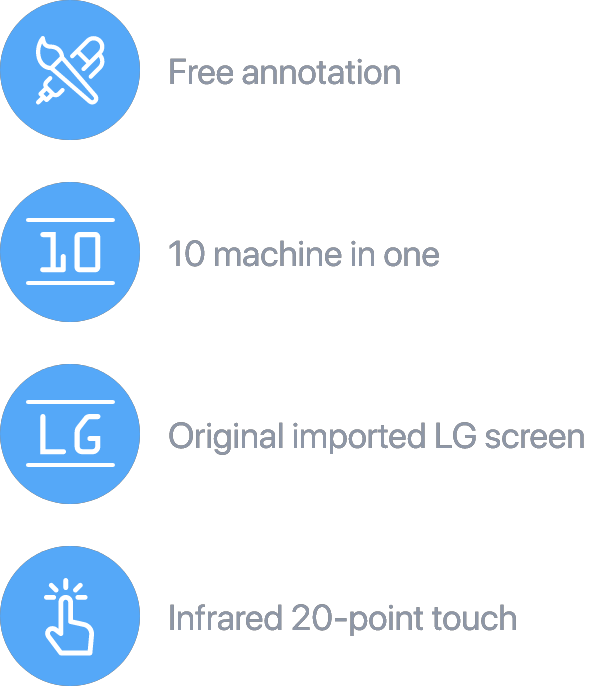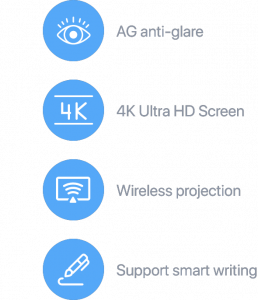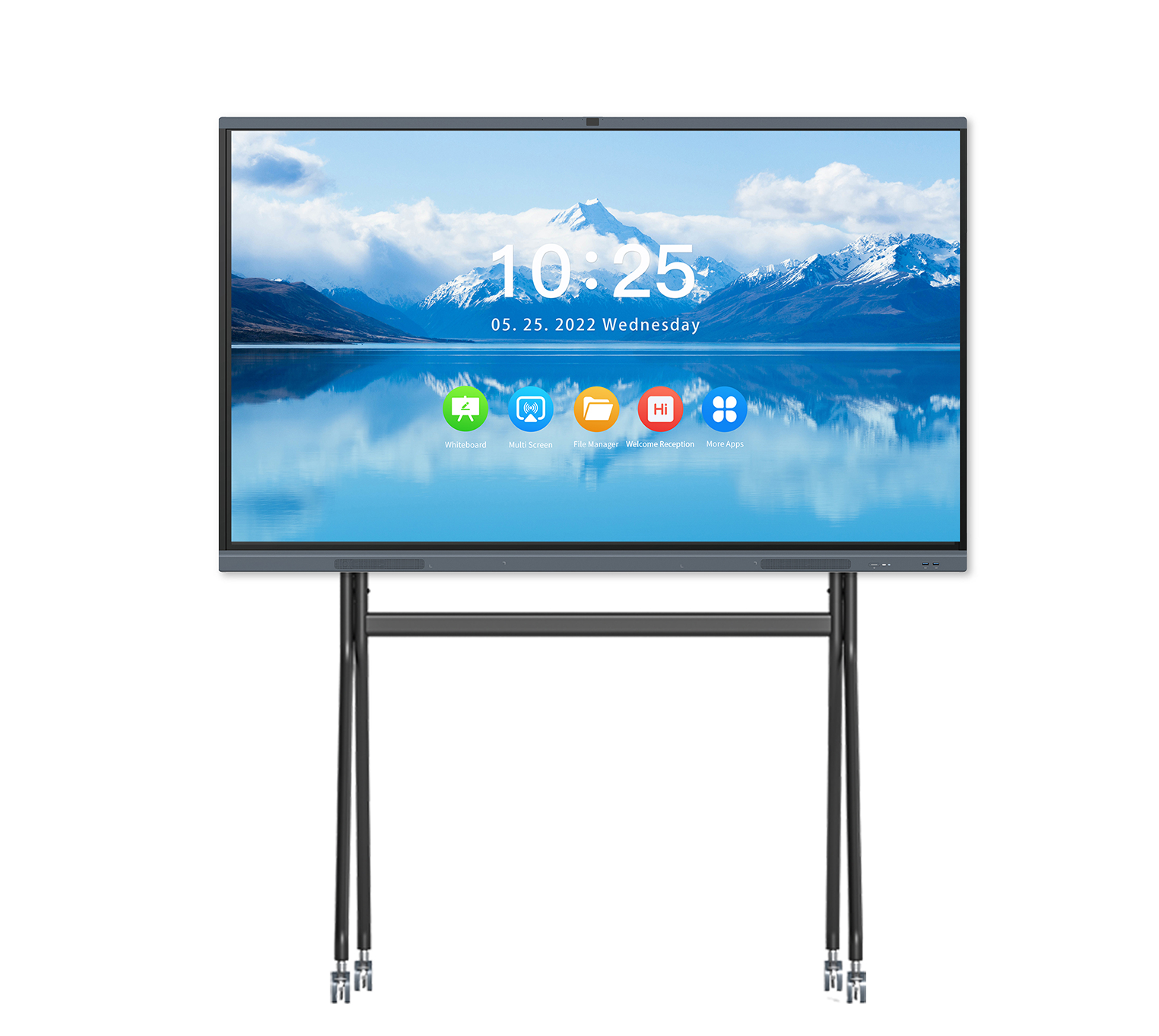 Internet Protocopol
Television IPTV
The innovative platform for processing
and diffusing multimedia content
and integrating IoT solutions
Designed to be a unique solution in Romania,
the platform contains 3 innovative modules:
• Portal for end users (web/ mobile)
• Hospitality IPTV Software Solution
• IoT integration app – Smart Home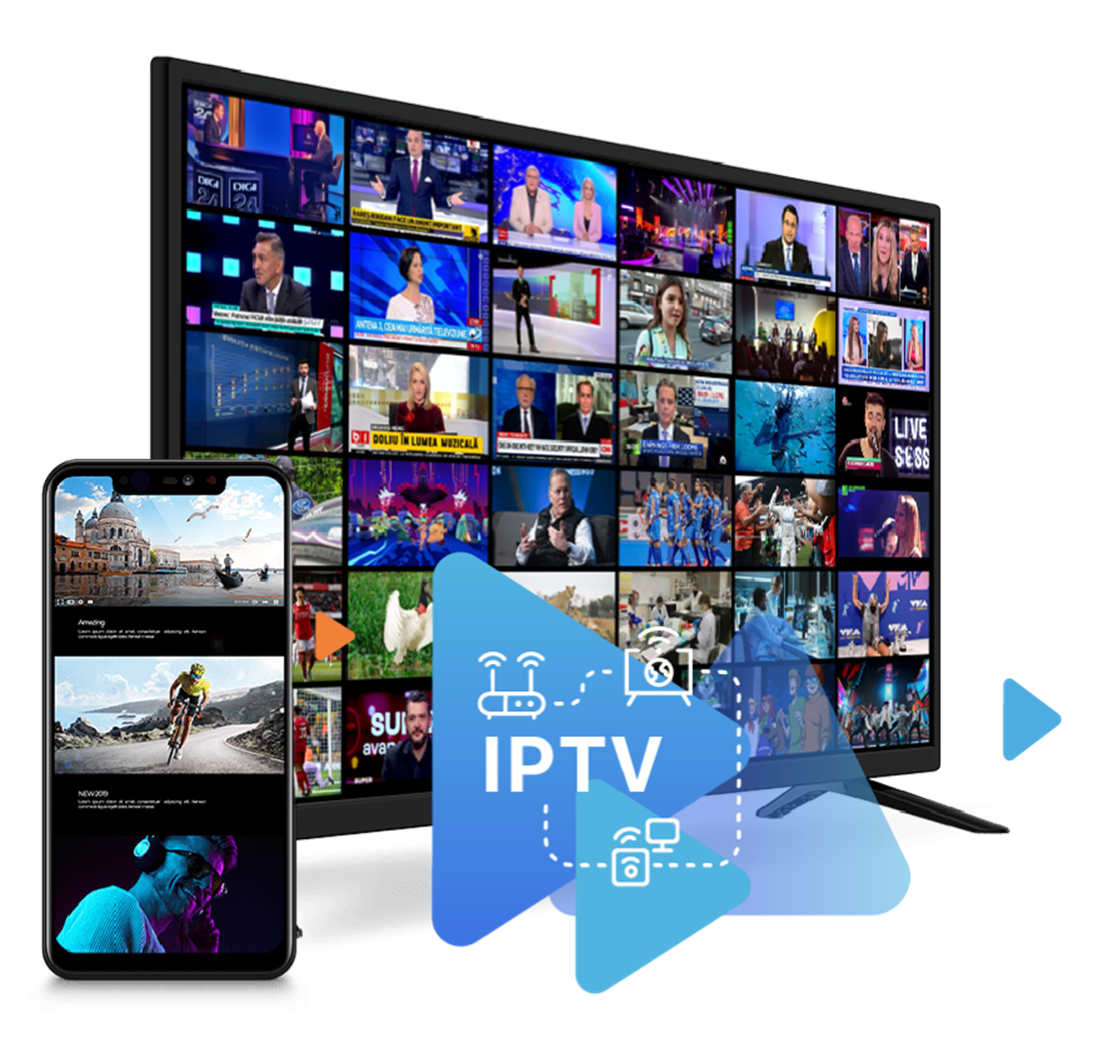 43″ Multi-Touch
All-in-One System

& Floor Stand
Rentals
Enjoy the benefits of the latest
technology without the cost of ownership

Our Multi-touch systems are great for Trade Shows, Special Events, Marketing Efforts, Digital Sigance and anything you want to make interactive.
For personalized offers, please contact us.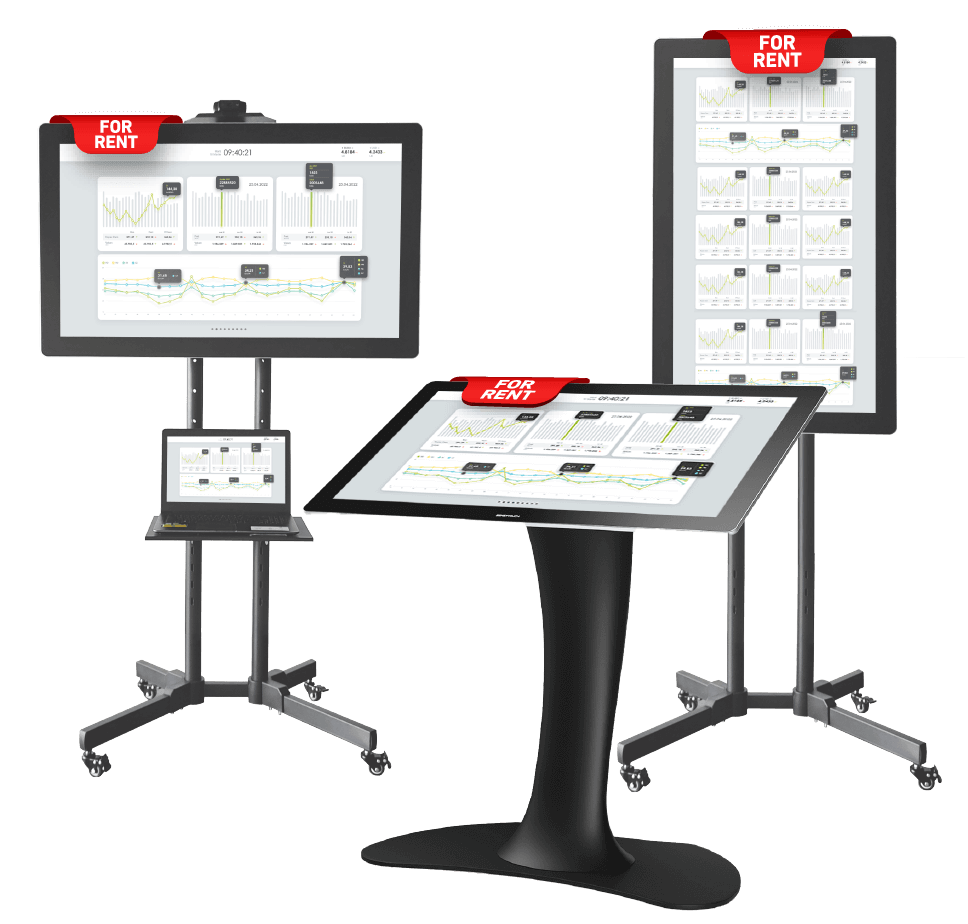 Open new perspectives
for your business with
Headlight Solutions
Our staff will get back to you
as soon as possible.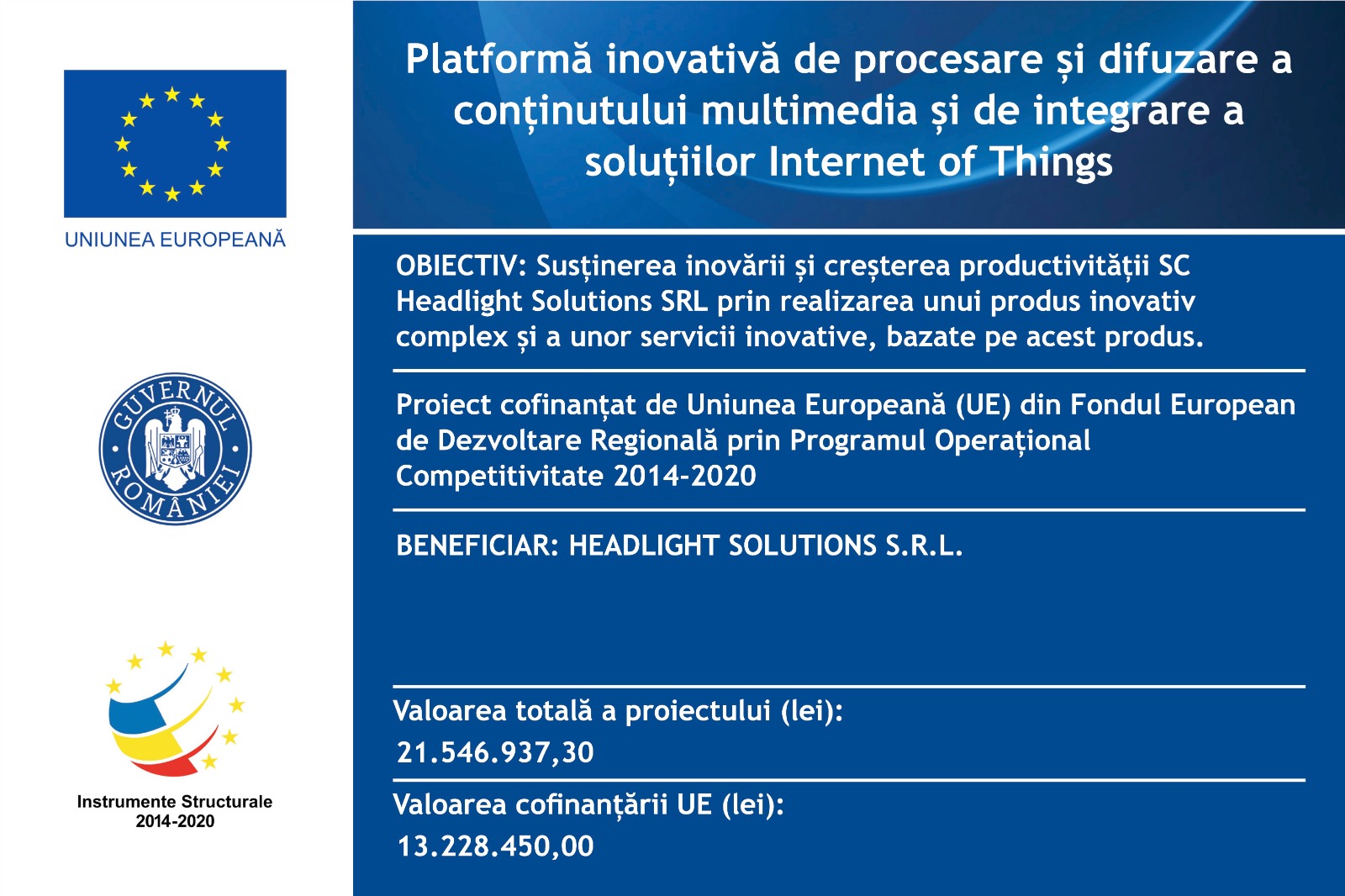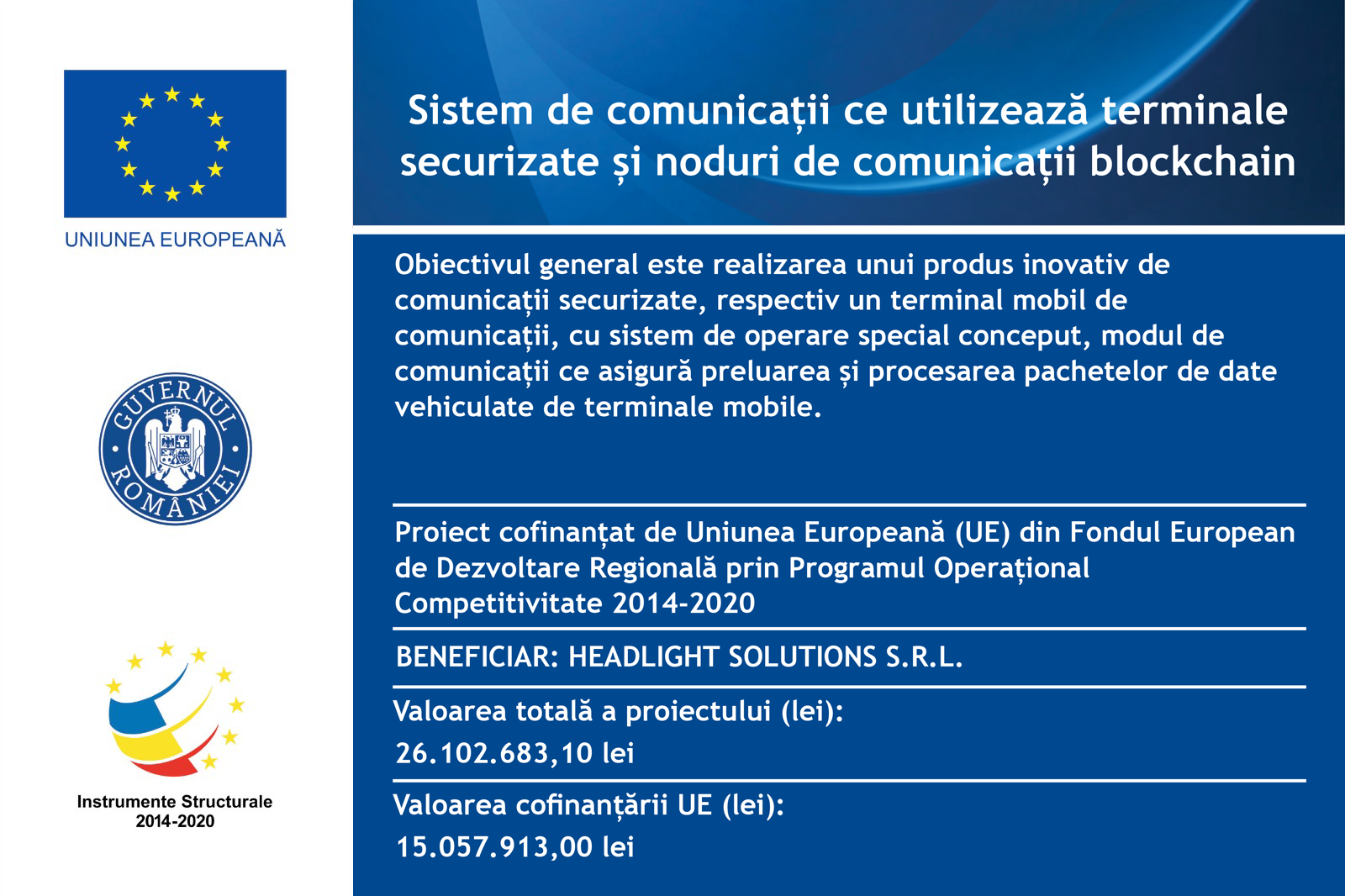 Support innovation and increase the productivity
European Project
Innovative platform for processing and broadcasting
multimedia content and integrating IoT solutions.
OBJECTIVE: To support innovation and increase the productivity of Headlight Solutions by creating a complex innovative product and innovative services based on this product.
Designing an innovative secure communications product
European Project
Communication system that uses secure terminals
and blockchain communication nodes
OBJECTIVE: To design and produce an innovative secure communications product, namely a mobile communications terminal with a specially designed operating system.
Latest News
Stay up to date with HLS company news and products.
Discover how HLS technology is impacting others.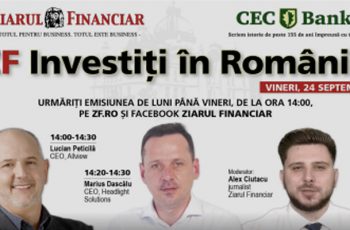 Companiile care produc tehnologii hardware s-au confruntat cu …